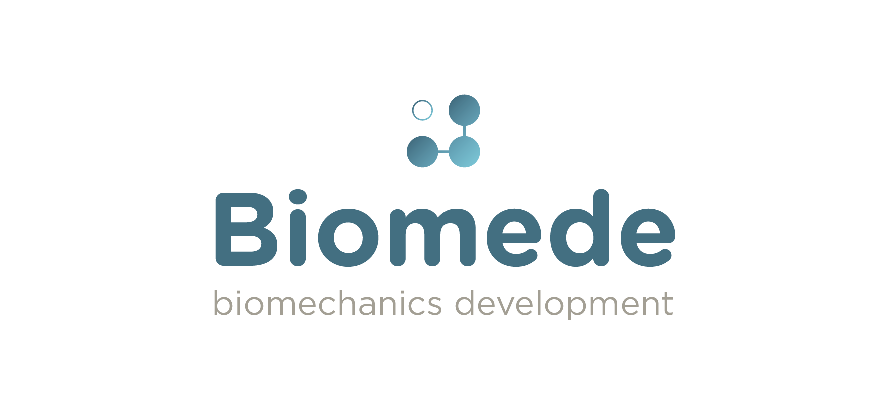 Biomede is an association with the following aims:
Promote the knowledge of orthodontic biomechanics as an essential background to practice orthodontics, whatever are the diagnostic principles and the used therapeutical technique.
Define a minimum standard of biomechanics knowledge for a safe orthodontic practice.
Help researchers and clinical practitioner in the field to stay in touch and work on common researches.
Certify the quality of orthodontic biomechanics courses.
It is organizing the First World Orthodontic Biomechanics Symposium